Media events for your success
Multimedia services for your presence at HANNOVER MESSE 2024
TV studios in the middle of the exhibition grounds, events and streaming from your stand, press conferences and product training on the web: With MEDIA FACTORY's professional full service, you can turn your trade fair appearance into a lasting media event. We support you conceptually, technically and also with the content – with easy-to-implement service packages. You will only have to put in a little extra effort – after all have to do – after all, you have a lot at the leading global trade fair.
Press conference, interview: Your statement for the world of industry
For addressing the media or your target group, Mediafactory der works on the perfect performance to give your topics the necessary reach. We create the set in which you can present yourself perfectly in terms of technology and content: The press conference or the interview on your company's top topics, with which you make yourself heard in various media.
New products: Professional presentation in the studio or on the stand
Anything goes: whether it's a live broadcast of your event or a product presentation at the or a well-prepared appearance in the professional and perfectly equipped studios of the Media Factory. There, just like in the exhibition halls, you will find space for every innovation, no matter how big. 266 square meters are available – and the enormous studio engine is also open for vehicles or larger exhibits.
Training: Expertise - live and digital from the Hannover Messe
And if you have already gathered all the innovations and also your experts at the trade fair venue in Hannover: Why not convince customers worldwide of the benefits of your innovation in practice and instruct them in the use of your technologies? With password-protected access and worldwide reach, both internal and external training courses are possible. We combine live event and digital training material!
Book now! You can download our standard packages here: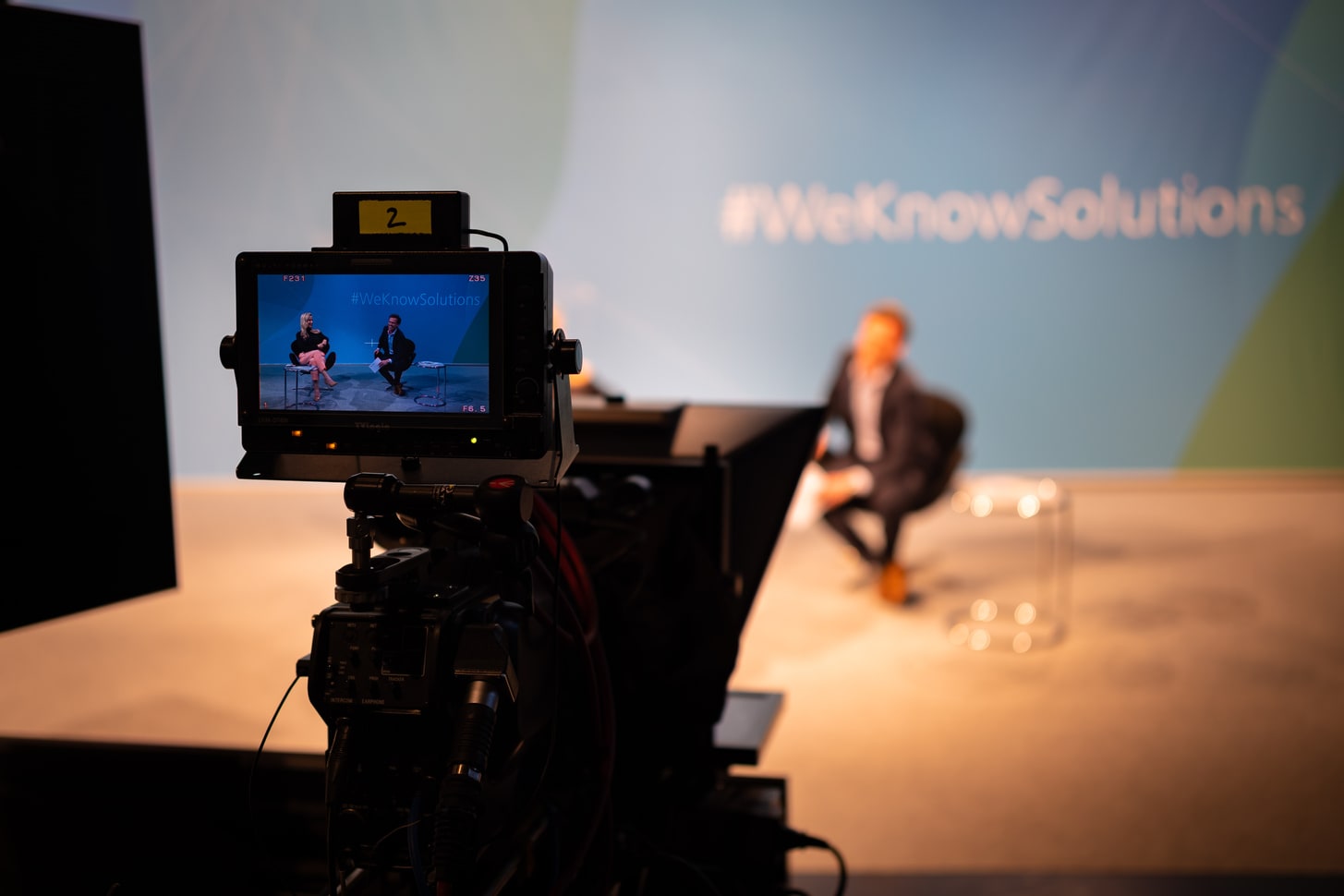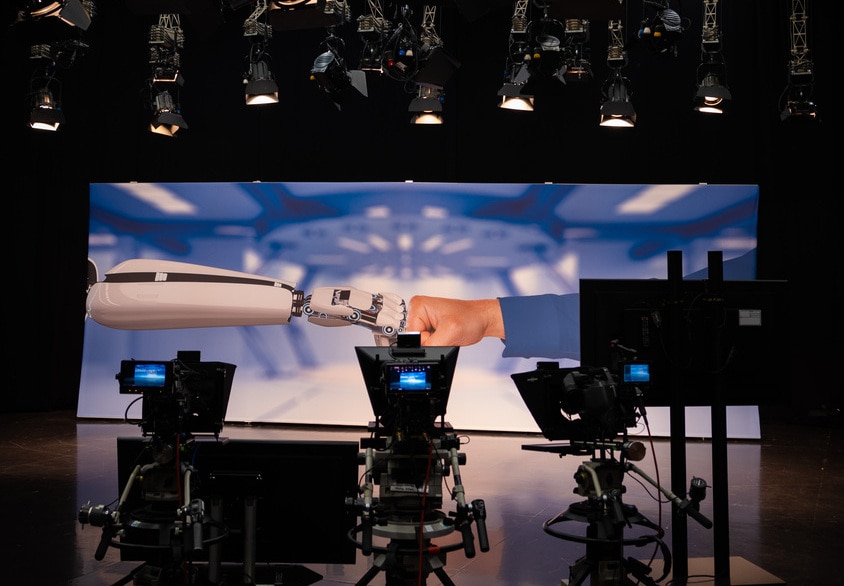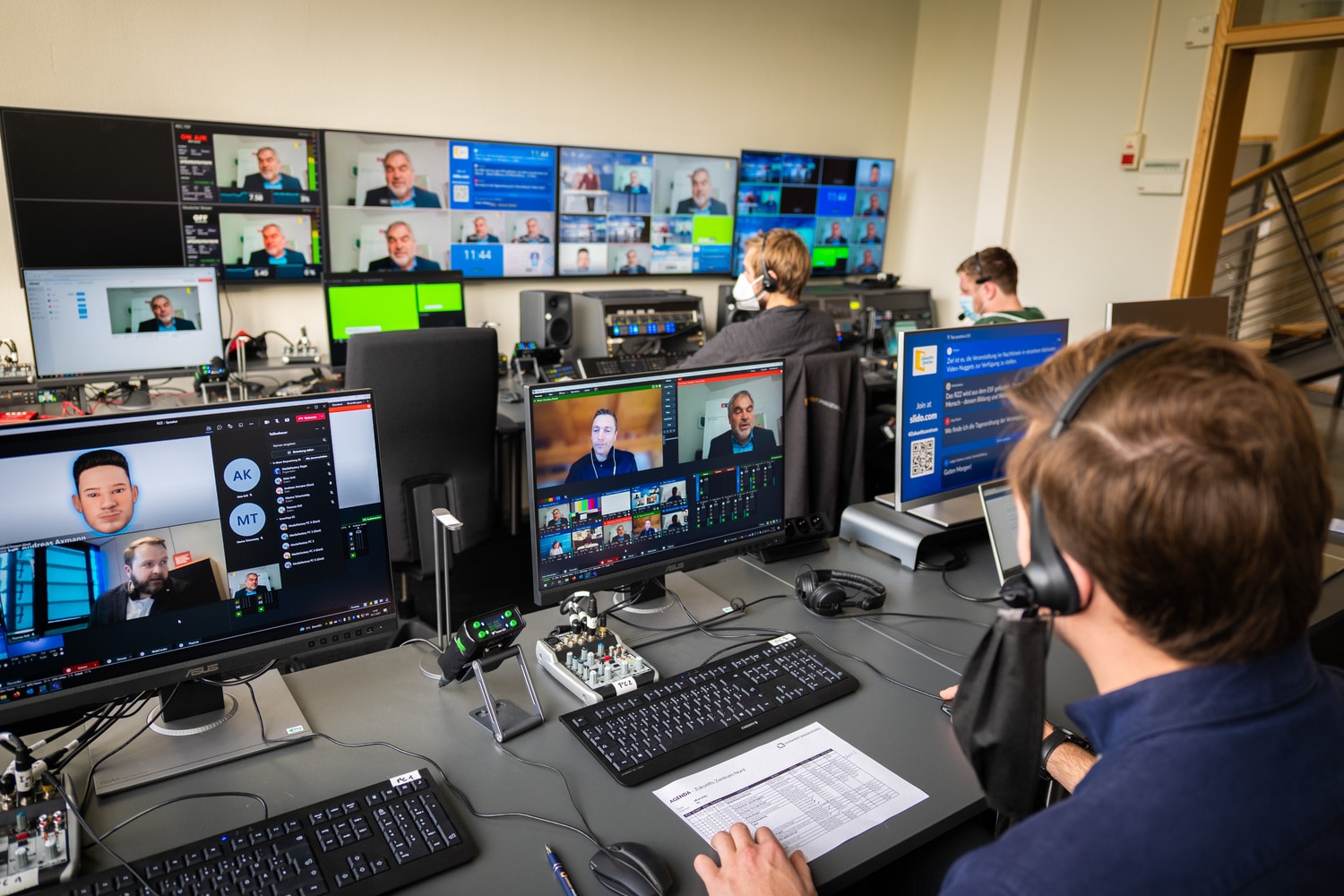 CONTACT
Talk to us so we can go over all the options with you and customize them to your needs if necessary.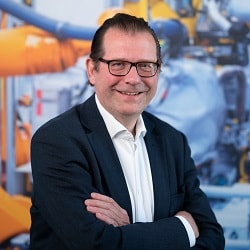 Thomas Rilke
Deutsche Messe AG
+49 (0) 511 89 31 170
thomas.rilke@messe.de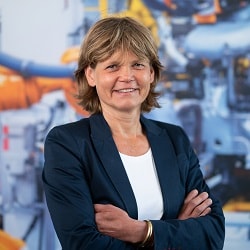 Milleke Bernstein
Deutsche Messe AG
+49 (0) 511 89 35 404
milleke.bernstein@messe.de