MEDIA FACTORY – PROFESSIONAL STUDIO PRODUCTION AT THE EXHIBITION CENTER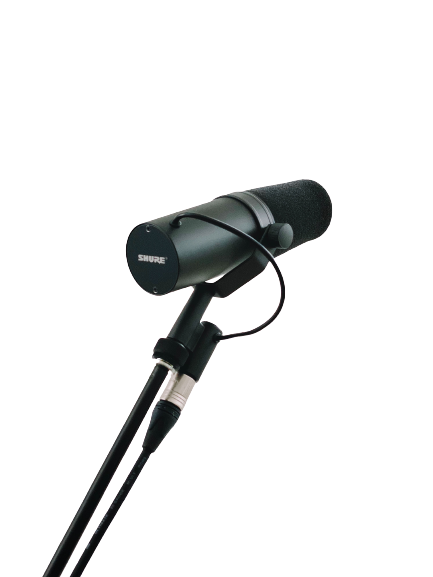 Deutsche Messe operates one of the largest studio complexes with up to 12 streaming studios and pop-up studios. An ideal location for online and hybrid events and for professional video and audio production and marketing.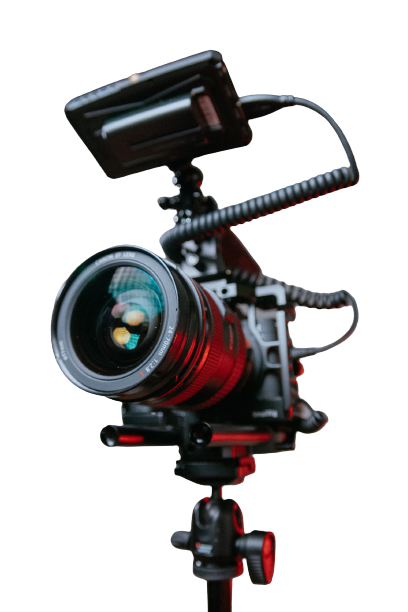 Here you get a short (!) overview of the MEDIA FACTORY in 40 seconds:
And here you get a really detailed overview – namely in 66 minutes and 21 seconds – with the recording of our kick off on 09 November 2021!
The spacious studio is the highlight of the MEDIA FACTORY complex. With a studio area of 266 m² and a height of six meters, the studio is even passable with vehicles of the sprinter category.
Benefit from content-related consulting and holistic support of your project by us. Everything from a single source.
CONTACTS
Talk to us so we can go over all the options with you and customize them to your needs if necessary.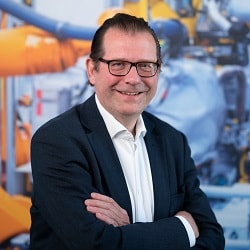 Thomas Rilke
Thomas Rilke
Deutsche Messe AG
+49 (0) 511 89 31 170
thomas.rilke@messe.de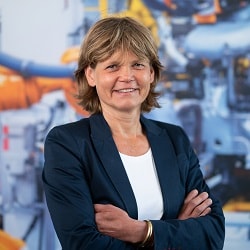 Milleke Bernstein
Milleke Bernstein
Deutsche Messe AG
+49 (0) 511 89 35 404
milleke.bernstein@messe.de
OUR (AND YOUR) PARTNERS IN THE MEDIA FACTORY:
We work with a total of 12 agency partners from the areas of (digital) communication, branding, VR/AR, (digital) marketing, social media, graphic design, web design, search engine optimization.
If desired, we integrate our partners into your project and coordinate your entire production for you.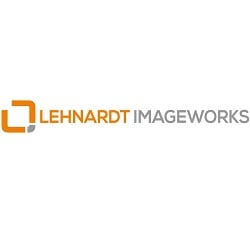 Partner for film and media production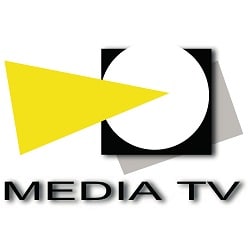 Partner for professional video and studio technology